Patina is the result of many hand-applied techniques for colouring leather, through the application of essential oils, and multiple layers of pigments and dyes.
The character, shades and intensity imprinted by our master colourist on each pair of shoes makes them a unique piece of art and craftsmanship on their own.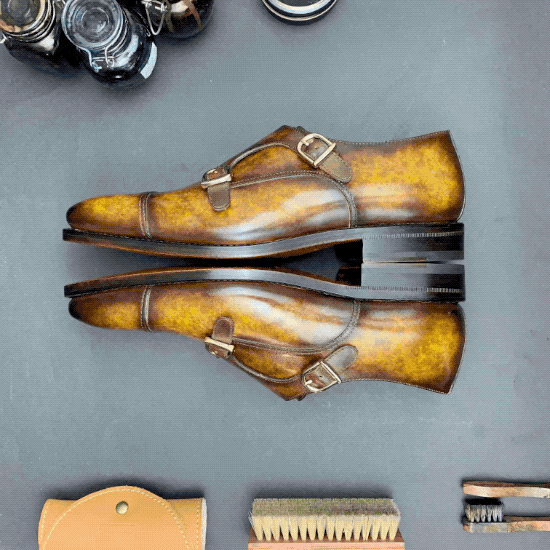 You can further personalize this finishing by choosing the "intensity" of the patina, that is, the amount of shadow or aging effect applied.
Two intensity levels are available: "Medium", which is the standard effect, and "Heavy", with darker shadows and dimmer tones.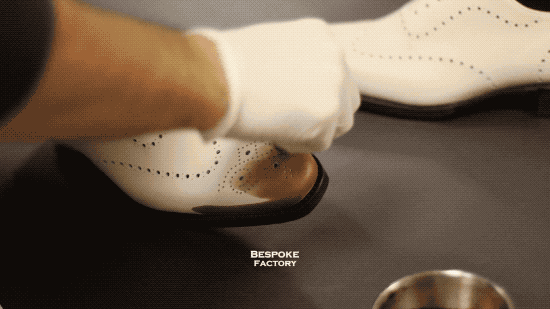 Look for the Patina Intensity Selector widget on the left side of the 3D Designing Tool. And remember that the widget will only show up when designing a patina style.