Jodhpur boots are a classic shoe closet staple, even though they are not quite as popular as the Chelsea boots.
Like most boots, Jodhpurs have an equestrian root, being developed for riding after the 'invention' of the Jodhpur trousers, a tight-fitting pants that reach to the ankle, where they end in a snug cuff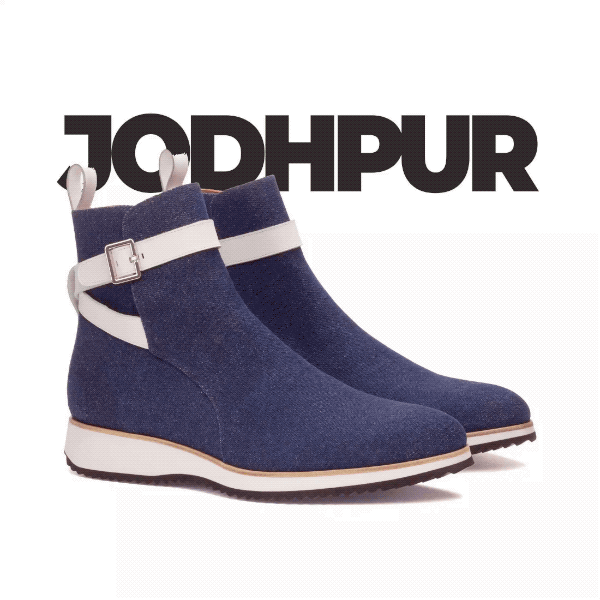 Understanding the History
Before the invention of the Jodhpur pants, men's riding breeches were designed to be worn with tall boots that extended to just below the knee. However with the revolutionary design of the Jodhpur trousers, tall riding boots were no longer required as the new pants protected the inner calf from rubbing while riding.
A boot suitable for riding with Jodhpur pants was only waiting to be designed. An ankle length boot that was easy to slip on and off and that would be relatively cheaper to make and thus easier to replace especially for growing feet, would fit the bill perfectly.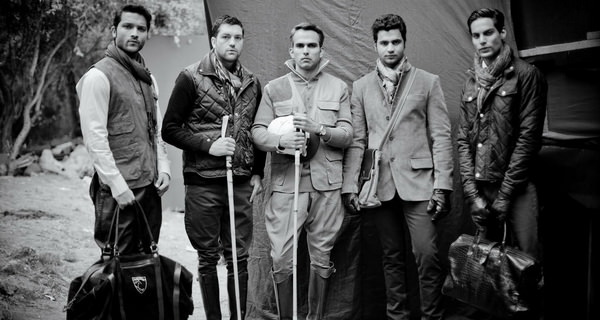 Jodhpur, the Blue City
The jury is still out as to whether the Jodhpur boot was designed in the city of Jodhpur, India or not. On the one hand, the very name supports this theory. On the other hand, it could also very well have been derived from the Jodhpur pants which were also known as Jodhpurs in the west and thus boots worn with them could have also been called Jodhpur boots to distinguish them from the tall riding boots.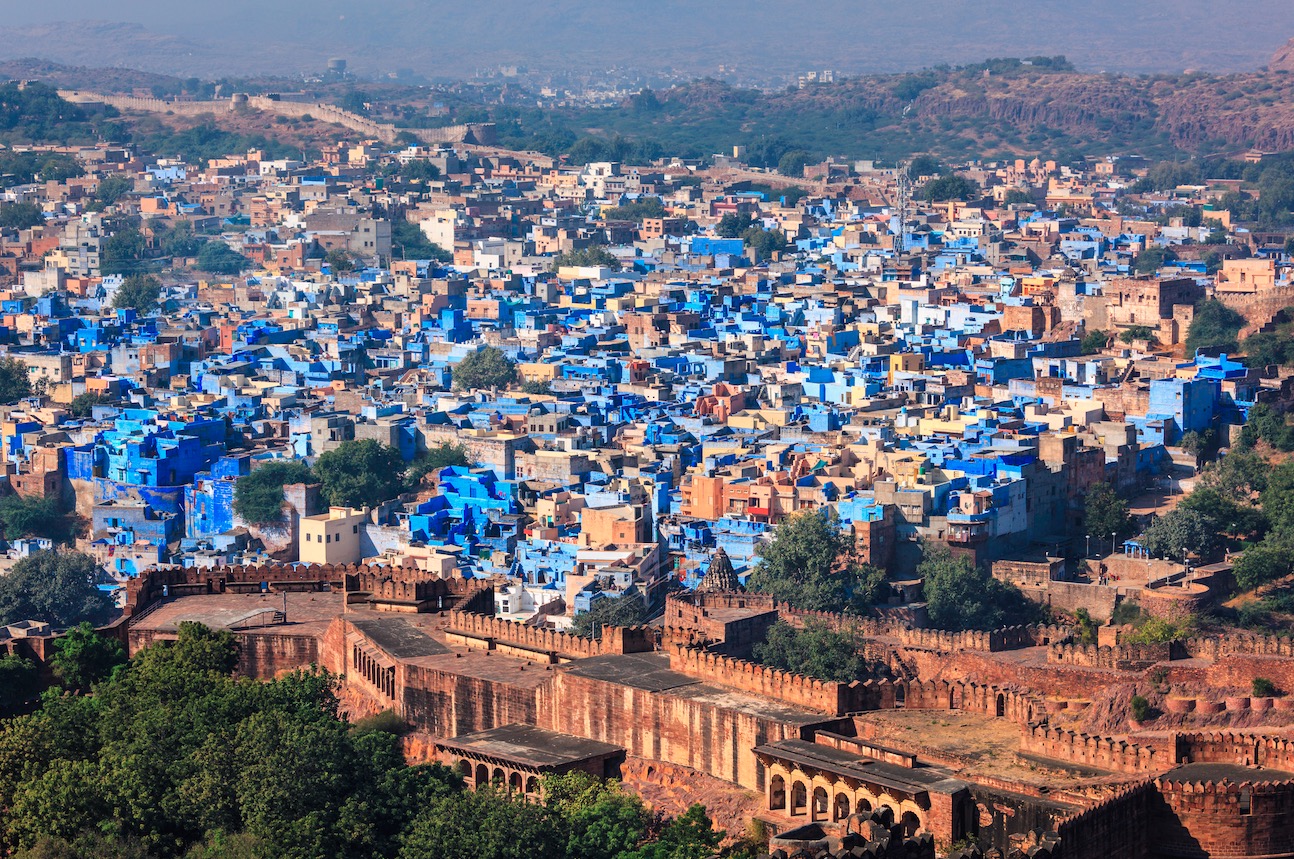 How to Wear Them?
While Jodhpurs have been around for decades, they've seen a big resurgence in popularity over the last few years, particularly among the footwear aficionados. Their unique design is eye-catching yet versatile, and easy to wear regardless of how formally you dress